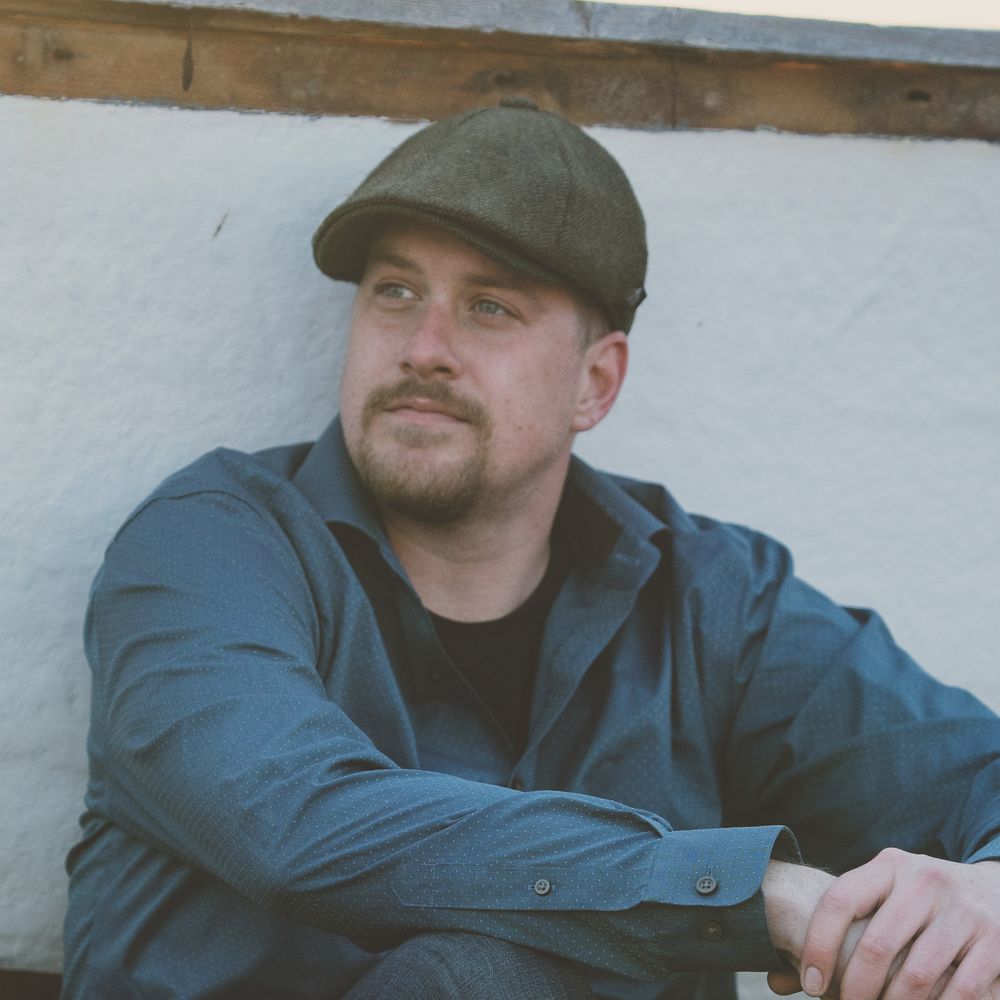 Mike McDonald
Director of Creative Experience
With over 15 years experience promoting live music and local culture in Newfoundland and Labrador, Mike brings a passion for the arts rarely seen in this day and age. His committment to community runs deeper than just music, and as a family man he seeks to strengthen the bonds of kinship, heritage and long-term sustainability in his beloved home of Twillingate, NL.
618 Entertainment acknowledges the support of local businesses and volunteers that have stepped up to help make our vision a reality. Without community support, none of what we do would be possible.
Want to volunteer? We are seeking volunteers to help maintain and improve The Gate. If you feel like you have something special to offer, or just want to contribute some elbow grease to making it shine, please get in touch. A little help goes a long way, and there's not better way to build community than by being a part of it.